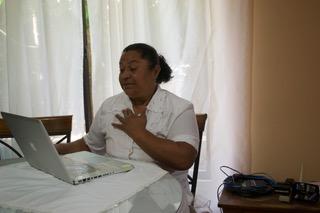 Can I treat and cure an oncological disease? Let's do so. Let your body respond. I spend a session with you and it says whether it is really better for him. Next, decide what and how. I know something, but you still do not.
I must say that improving the state of health from the first session will give you an understanding of what needs to be done next. Even if the person is old or simple, in your opinion, nothing will help him. Nobody speaks to me from above; "This treat, and this is useless." Or "this should be 5 sessions, and then 50". While the person is alive, I will work with him. And, believe me, there are different cases. If there were not so many real final healings from cancer in my life, I would not have written about it.
So, I spend the first session for free.