Video
Больная, которую врачи готовили к пересадке почки, была вылечена за десять дней.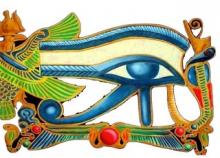 Once I shared with Larissa my current problems, I forgot about them. But then they seemed extremely important to me.
"And let's ask your parents for advice," - Larissa suggested.
- Like this? They do not exist.
- Well, not in our dimension. But they are.