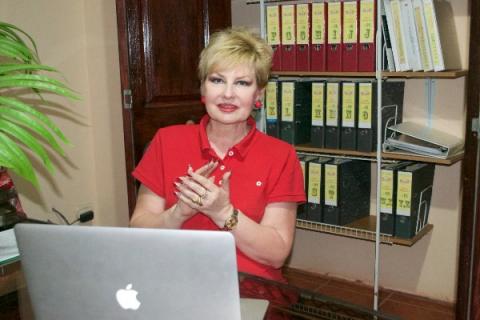 Heal right now. It means that you hace a chanse to a session with you immediately or in the next few hours by calling.
Please take in consideration that my working hours are from 8-00 to 18-00 (Nicaragua local time).
Already on the first session we will have an understanding on which direction we should to move on. Read my articles, in which the people describe everything about the process of work. So you could ask only those questions that will be most needed. Watch the video, there are about 150 of them, links are on the site. So you will better understand the method of treatmente and you prepare for the changes.
I wouldn´t like you to call me just because of curiosity. If you really need and have the opportunity to work with me - I will do my best to help you. Usually we feel positive dynamics already on the first session